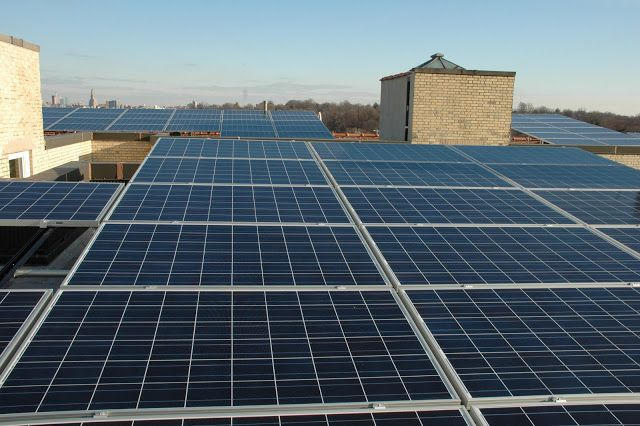 Comm Power homepage
Community Power is a new program that lowers your energy costs using solar power from your neighborhood.
webinar 2.4
No sign up fees or hidden costs.
Guaranteed monthly savings.
No installation required.
Joining is easy. Just fill out the form below to confirm your eligibility, sign up, and we'll match you with a solar energy system in your neighborhood, and you're ready to go. Each month, the solar energy system will generate bill credits at a discount. Learn more on our Project Details page.
Interested? Fill out the form below to get started or contact us directly.