Referral Partners

COMMUNITY POWER REFERRAL PARTNERS
Help spread the word about Community Power & earn money for your organization.
We're looking for local community-based organizations to assist with outreach. Earn $100 for each enrolled participant.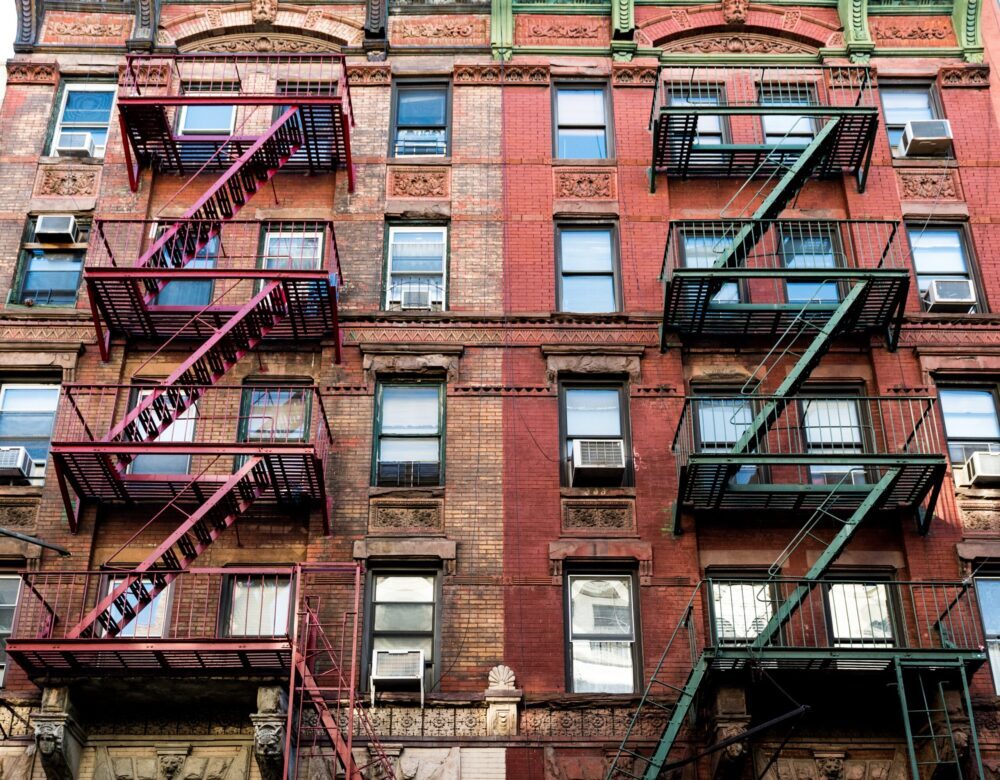 Slide
Help us spread the word to your community.
Community Power is looking for community organizations to help enroll low-income participants in the project. Earn $100 for every referral that joins Community Power.
To become a Community Referral Partner, email a general description of your organization to info@communitypower.nyc with the subject "Referral Partner" or call us at 718-395-5587.
Partner organizations will carry out outreach and refer participants to the project. Eligible partners can include low-income housing providers, social services providers, houses of worship, or any group that serves low-income households. Reach out to the Community Power team today to learn more.